Unite The District Fest
Unite The District Fest 2022!
Join us at Audi Field on October 7th - 9th for drinks, music, art and activities!
AudiField_TruthAndServiceClassic_09.18.2021_TS_BD4I3964 (1).JPG
Truth & Service Classic!
Howard vs. Harvard
Oct. 15 | 4 PM
Sign up for pre-sale access on 9/7
General Public tickets open on 9/8
MLS AUDI_6.23.2022_TSbd4i8110
Audi Field | July 19, 2023
FanDuel Sportsbook_06.30.2022_KA-01_resized
FanDuel Sportsbook
Mon - Sun | 10 AM - Midnight
Located Just Inside Gate A
Premium Clubs and Suites are the ideal way to experience matchday. Just a quick walk on the concourse, our premium clubs are there to offer you premium concessions when you need them most.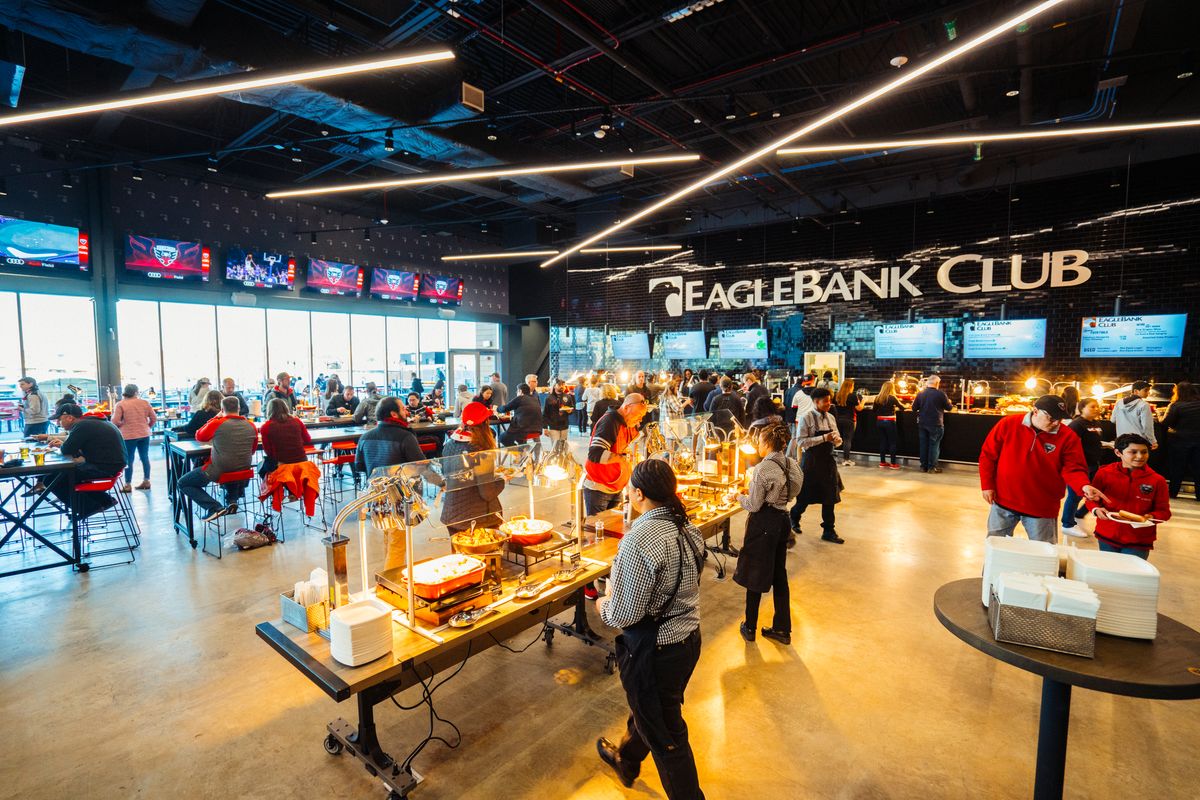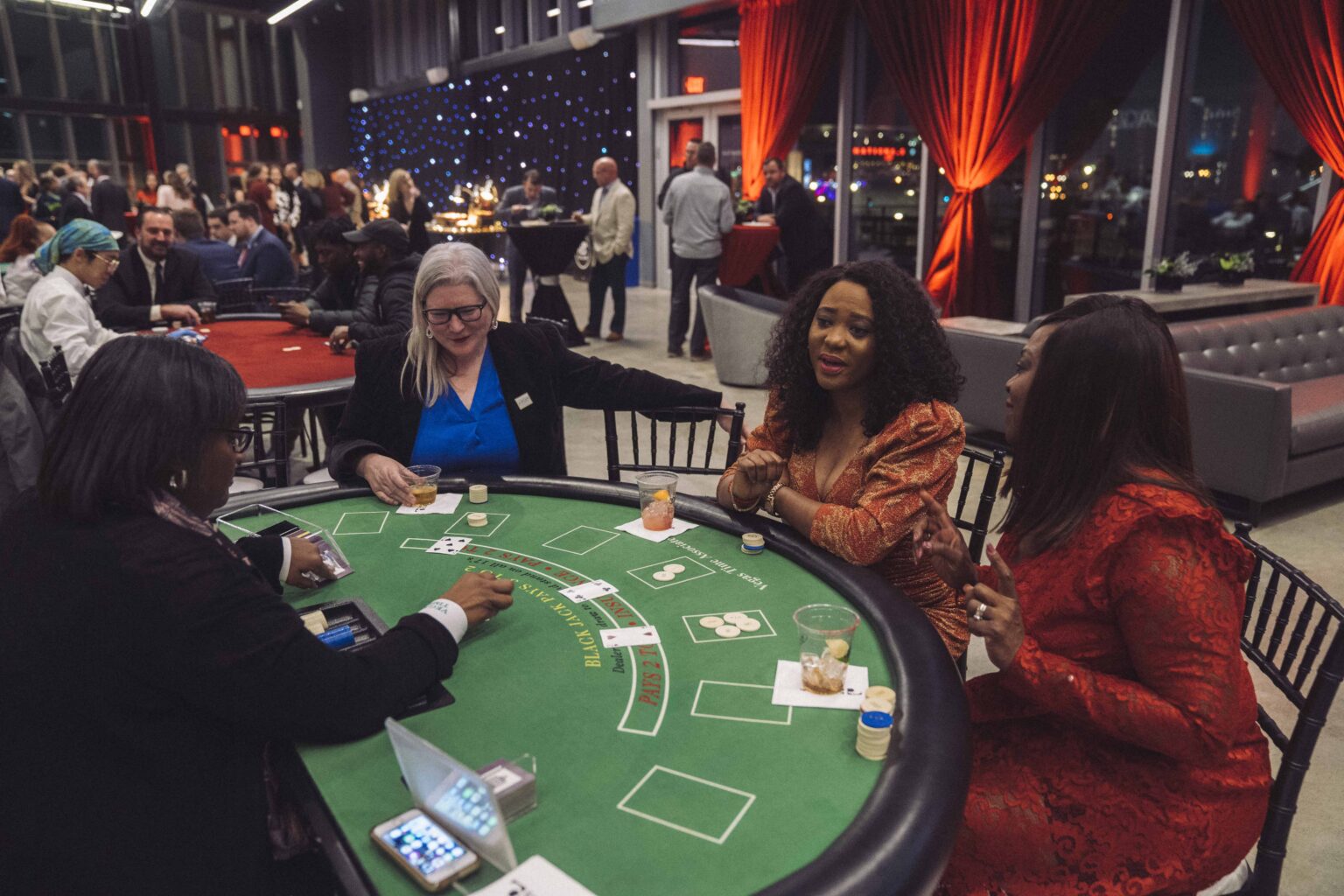 Audi Field is a state of the art venue located conveniently in the District, perfect for hosting your next event. All of the spaces in Audi Field can be rented for your unique needs from any number of our suites, to our larger spaces like the Director's Lounge or EagleBank Club.